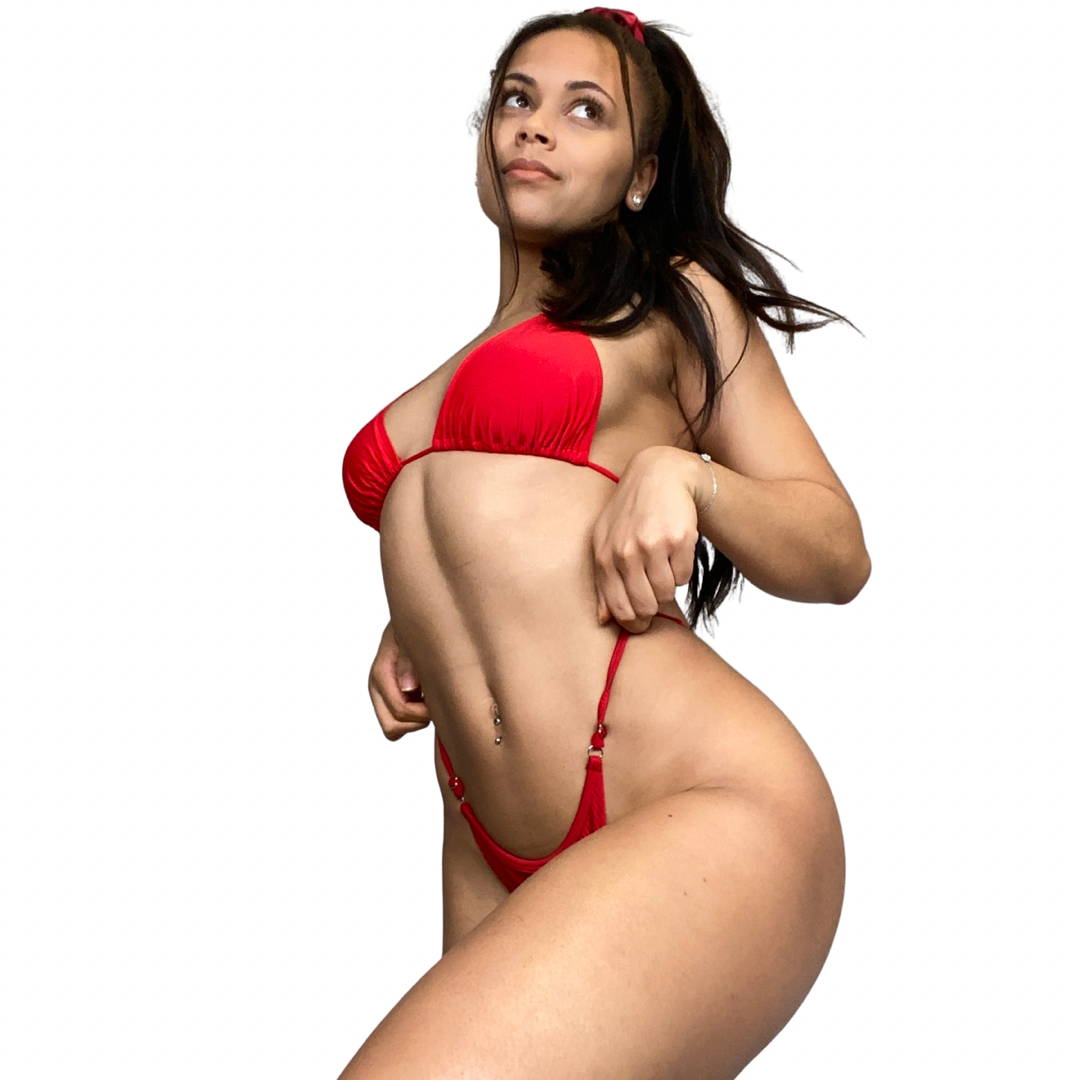 Give your body the love it deserves.
I have had thousands of BBK Girls create beautiful physical, health and mental transformations over the 2 +years that BBK has been in operation and I am so blessed to provide services across my networks to help YOU!
Workout Now Pay Later With Sezzle  ● 10,000+ BBK Girls  ● Individual Results May Vary
Here are some transformations my girls and I have made using my workout plans and challenges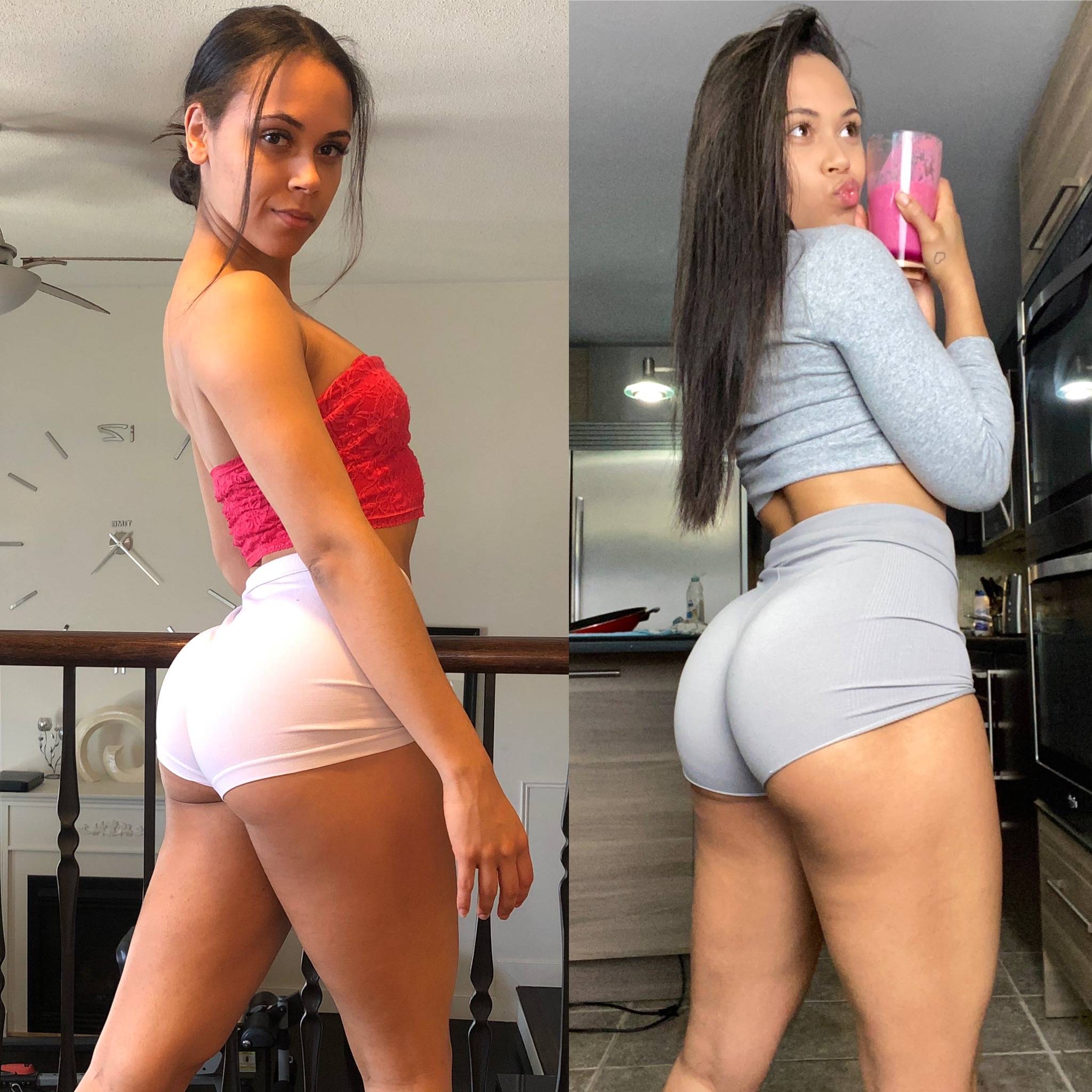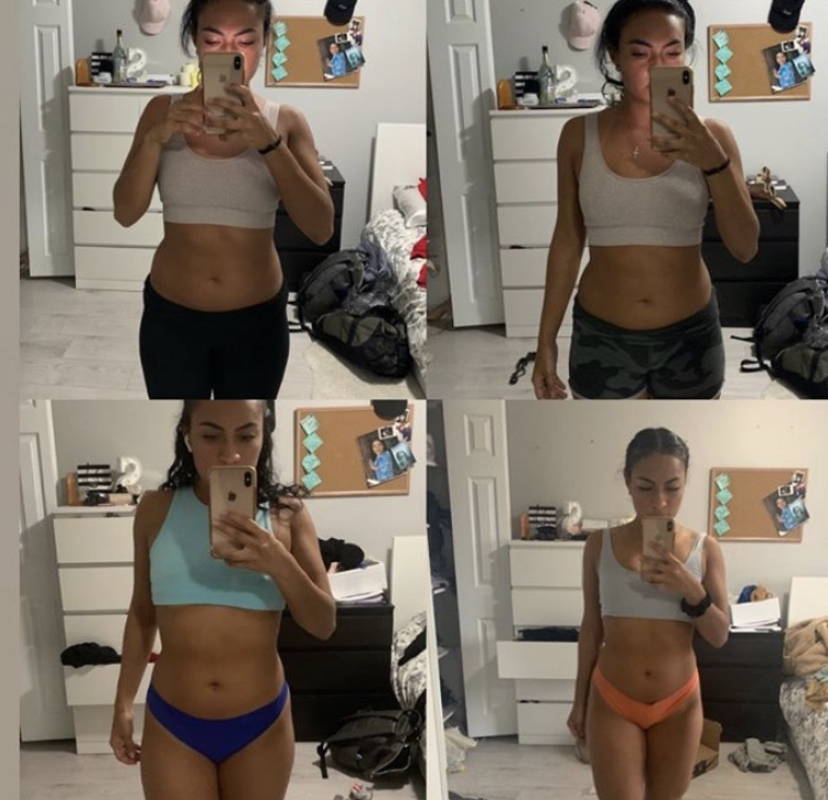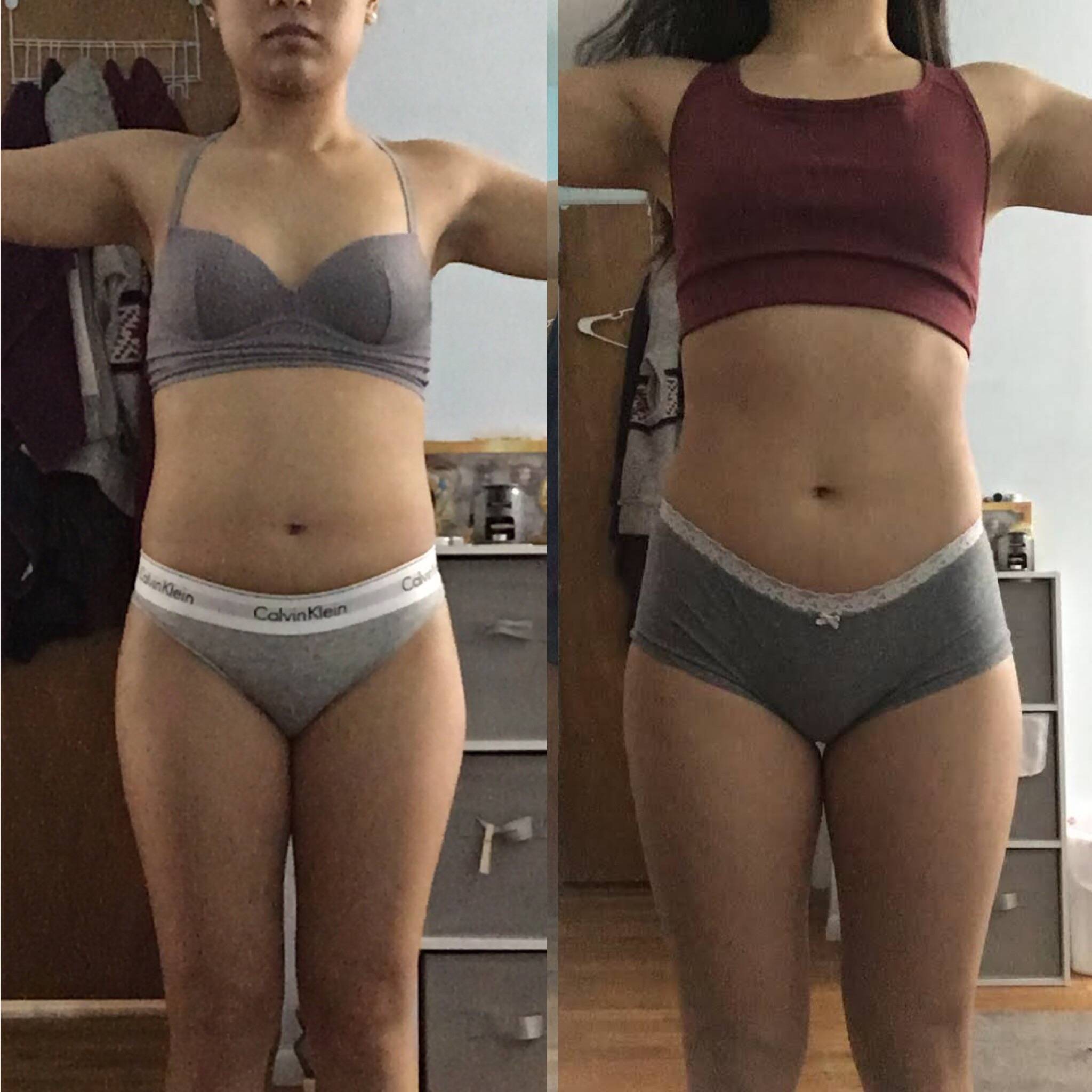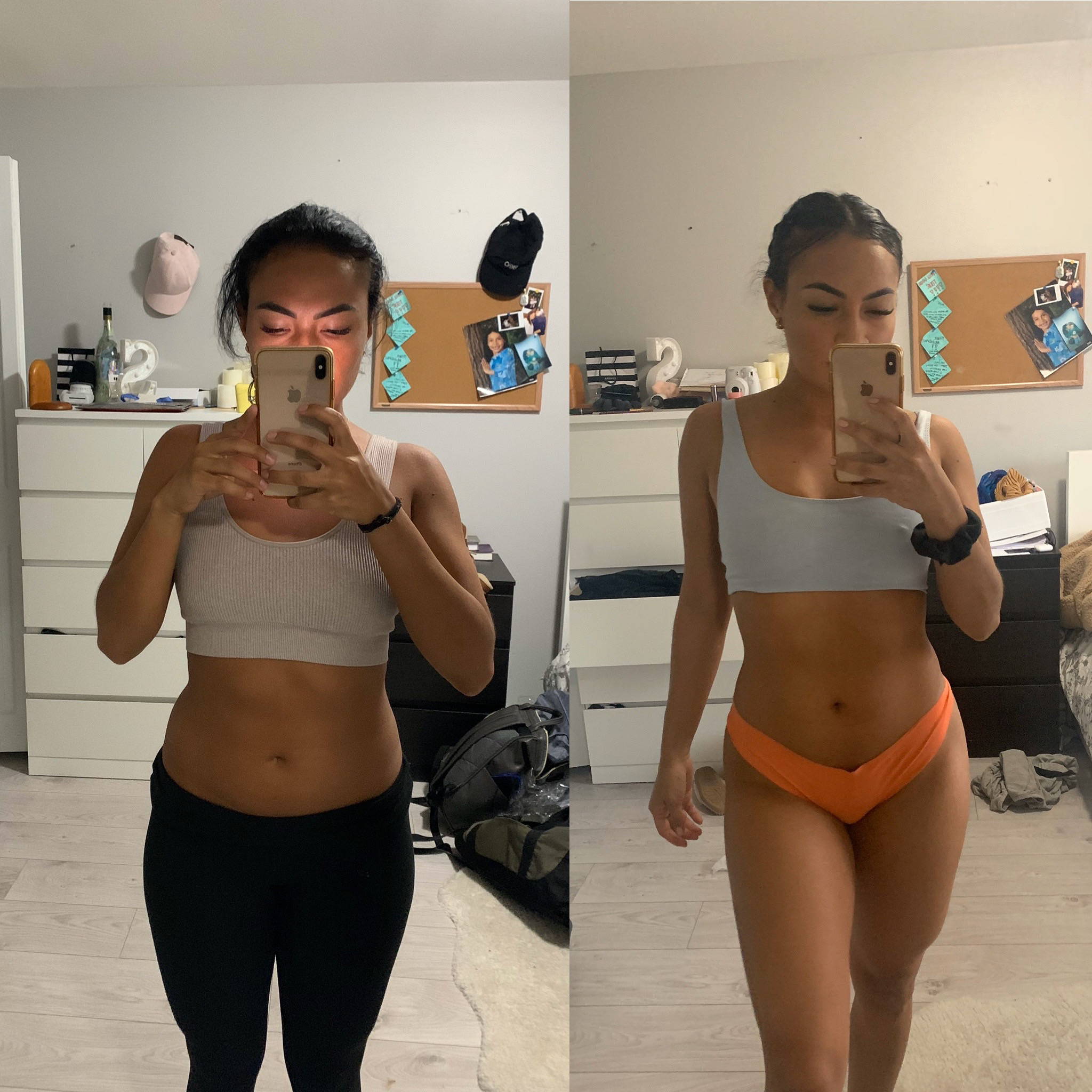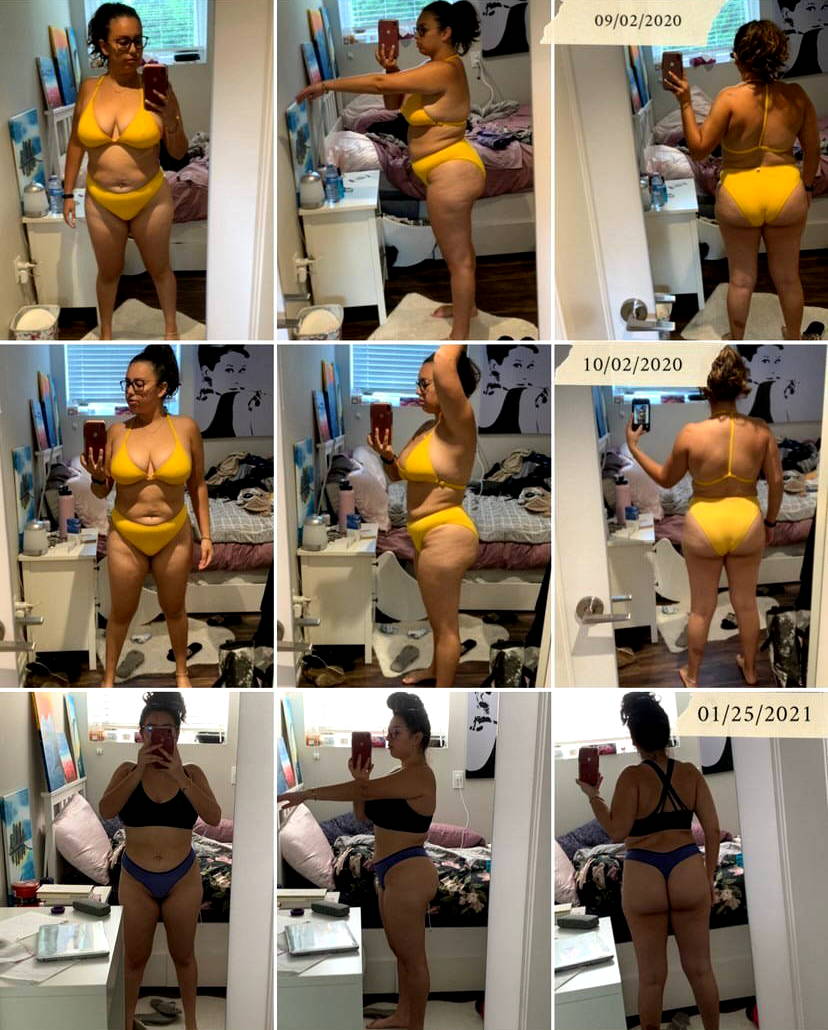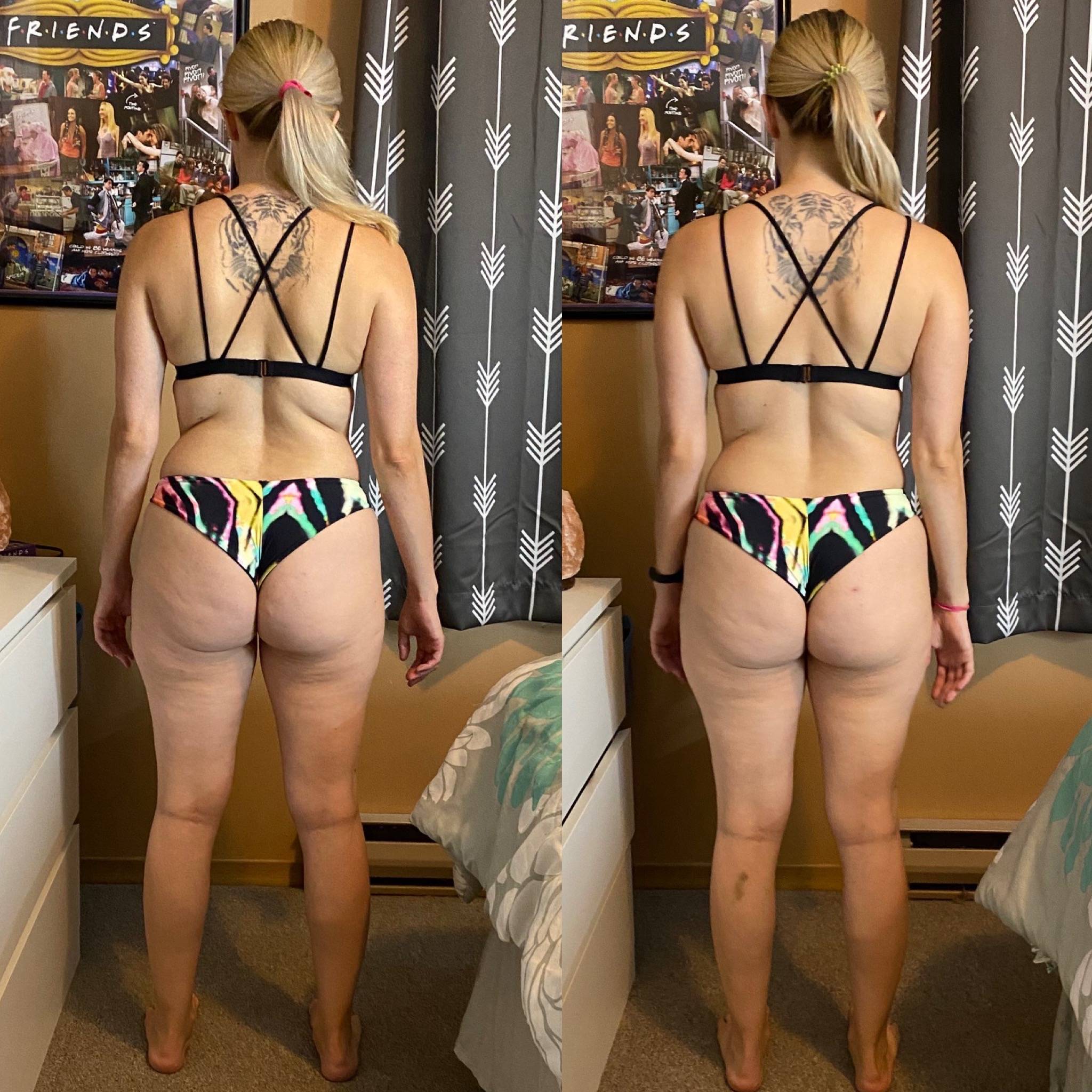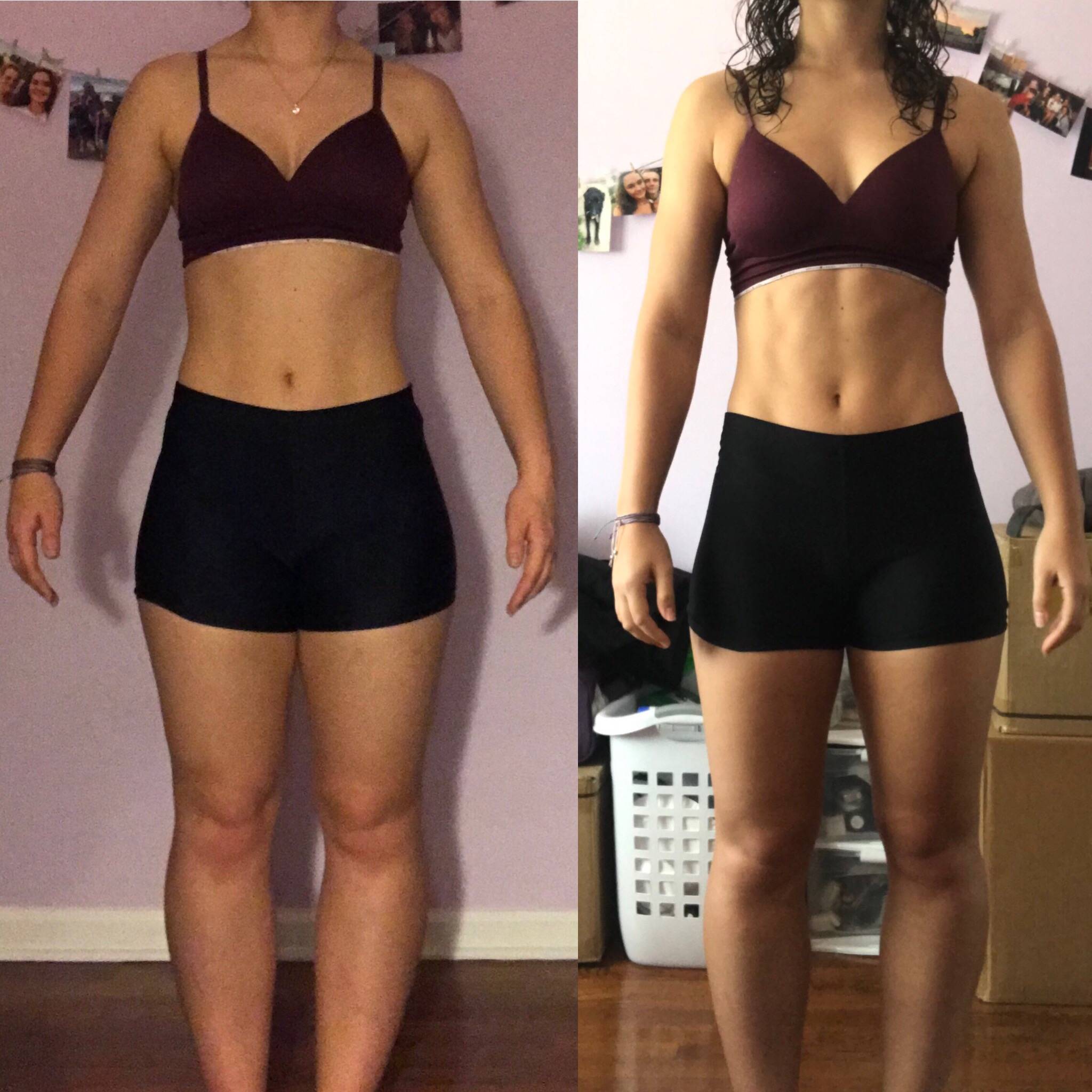 Booty by Kali all started after I did a massive health and fitness shift in my life. I started creating my own individual fitness results and felt the need to help other girls get their goals accomplished.
I started the @bootybykali instagram page and decided to share fitness tips, tutorials etc. Once I got a bunch of requests I decided I would release my own personal fitness plan.
After I originally released my own fitness plan and had girls use it and love it I decided to go all in to the fitness industry and I got my personal training certification through CANFIT PRO and started working as an in person personal training at Goodlife fitness.
Through that work experience and education I learned both scientific methods and got to prove certain methods through working with real people face to face. From that, I created generalized workout programs based off of the science, my experience with clients and of course my own results and what I did to get them.
I update them every year with up to date information and advice as I continue to learn about nutrition, fitness methods and science.
My fitness brand BBK has been in operation for about 2 years now with over 10,000+ people who utilize my workout plans and other teachings.
I have coached hundreds of girls through my fitness challenges, accumulated over 140,000+ followers over my social networks and have achieved so many physical results (+25+lbs) myself utilizing my plans.
We are always growing, developing new plans and challenges and are here to help as many girls as we can create their dream bodies, optimum health and fitness and increase their quality of life.
Thank you for reading!
Hope to see you training with me soon 👀

Here Are Some of My Fav Workout Plans
Subscribe to our VIP newsletter
Receive free fitness and nutrition tips directly to your mailbox, VIP discounts and first access to launches!
Keep Browsing Our Fitness Services Click Below